Enjoy high-impact content through our online XCELLR8 SummitsTM.
Listen to subject matter experts share meaningful insights and best practices. Learn about the latest solutions.
Watch recorded recent Summit sessions on the Finlocity ChannelTM. Learn more about solution providers in the FinServ HubTM. Watch recorded individual solution provider Webcasts in the Video VaultTM.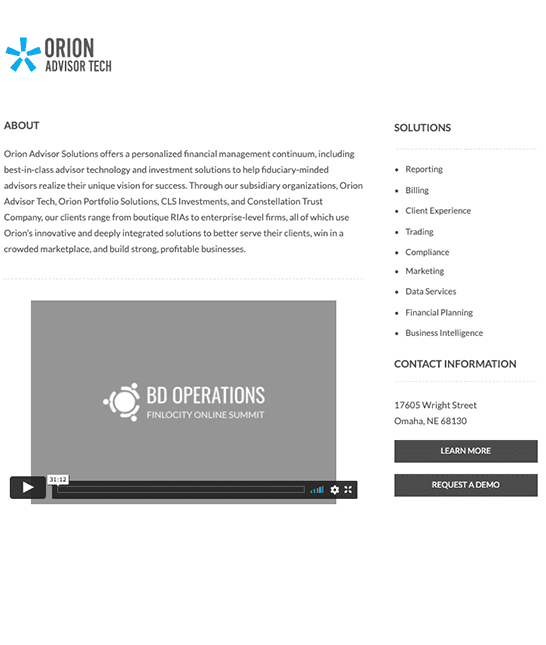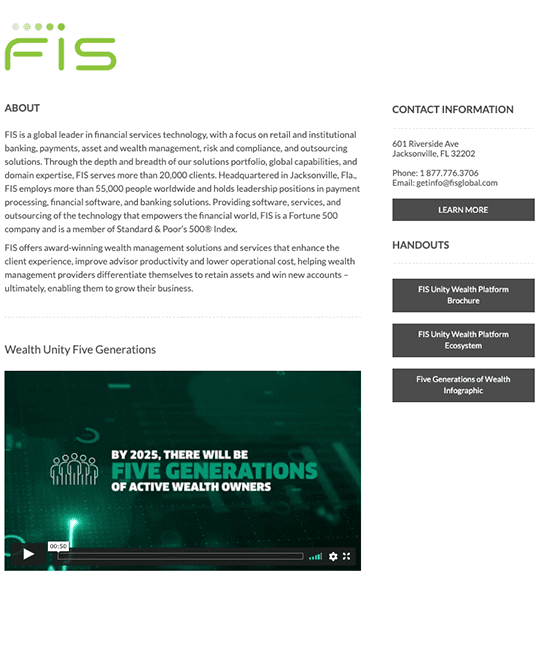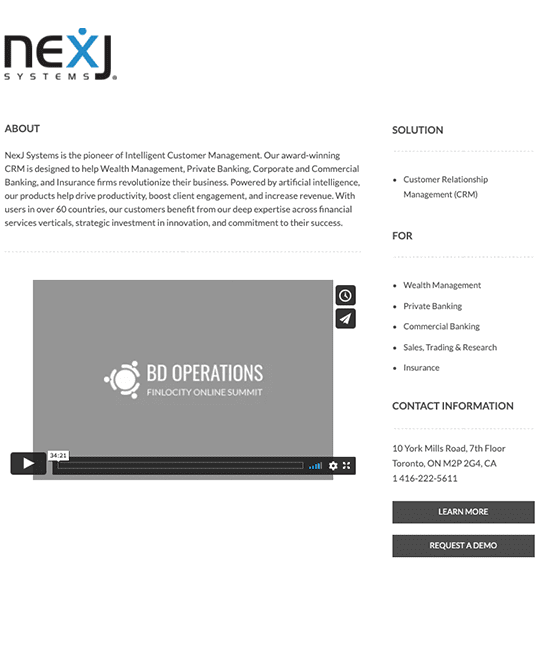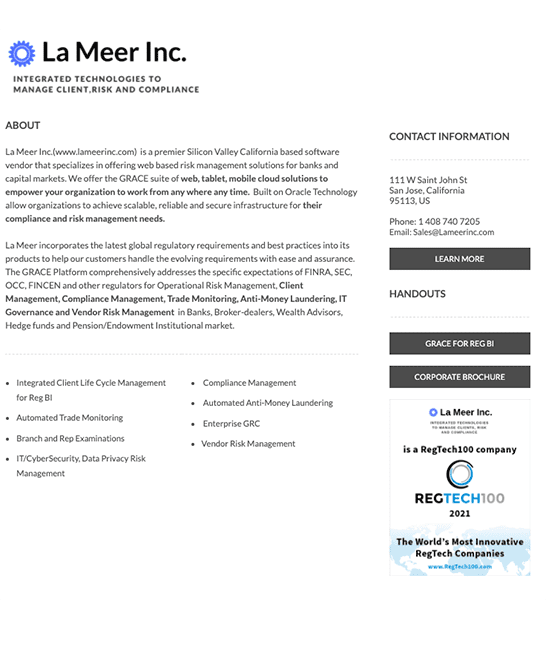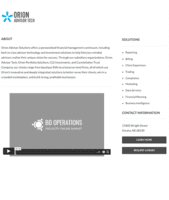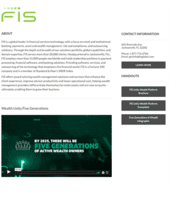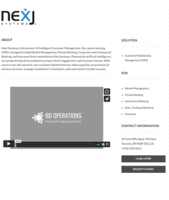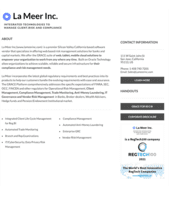 FinServ Hub
™
​Browse and Learn
The FinServ HubTM provides a content-rich directoryfor financial services professionals to find the products and services they are looking for more easily. Access solution provider contact information, educational content, and schedule a personalized demonstration of the latest innovations for your firm or practice.
Proudly serving members from leading financial institutions