The Q4 Top RIA Forum offers an exceptional platform for prominent Registered Investment Advisors and Multi-Family Offices to interact with each other, alongside solution providers from innovative investment institutions and wealth technology companies.
Over the course of 2.5 days, attendees can participate in engaging roundtable conversations, hear from inspiring keynote speakers, and enjoy personalized one-on-one meetings. The event also includes multiple networking opportunities, including two cocktail receptions.
Trending Discussion Topics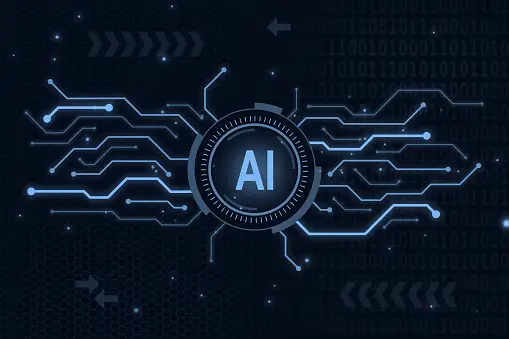 Incorporating AI into your RIA
Artificial Intelligence (AI) is increasingly being adopted in financial services to streamline operations and enhance advisory capabilities. AI-powered tools automate tasks, provide personalized recommendations, and improve data analysis, among other benefits.
What will be the impact of AI on back-office operations, client interactions, and investment strategies.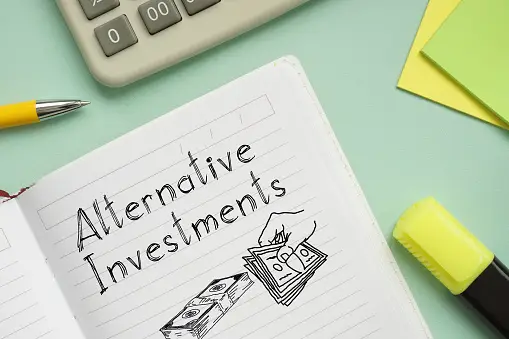 Alternative Investments
Alternative Investments are increasingly being adopted by RIAs who are looking to expand investment offerings to wealthy clients. Alts, as they are known, provide clients with unique access to investments not readily available in the traditional markets.
Take part in discussions around viable opportunities in the PE landscape, due diligence best practices, taxes, risks associated with going private, successful exits, and much more.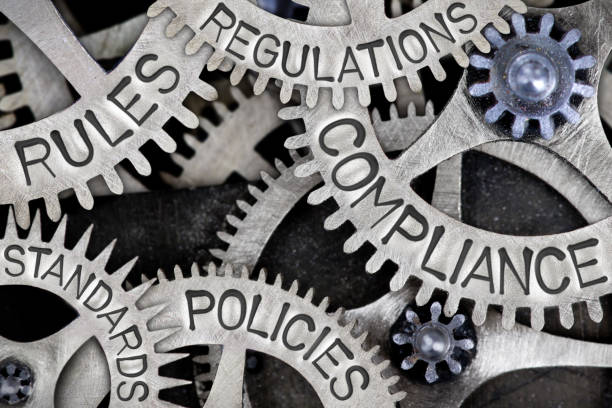 Navigating Fiduciary Responsibilities
We all know, the financial services industry is subject to various regulations governing Reg BI and other Fiduciary requirements, such as privacy laws and accurate disclosures.
This session we will explore strategies and tools to ensure compliance while advisors are communicating with clients, including secure messaging platforms, data protection measures, and compliance monitoring systems.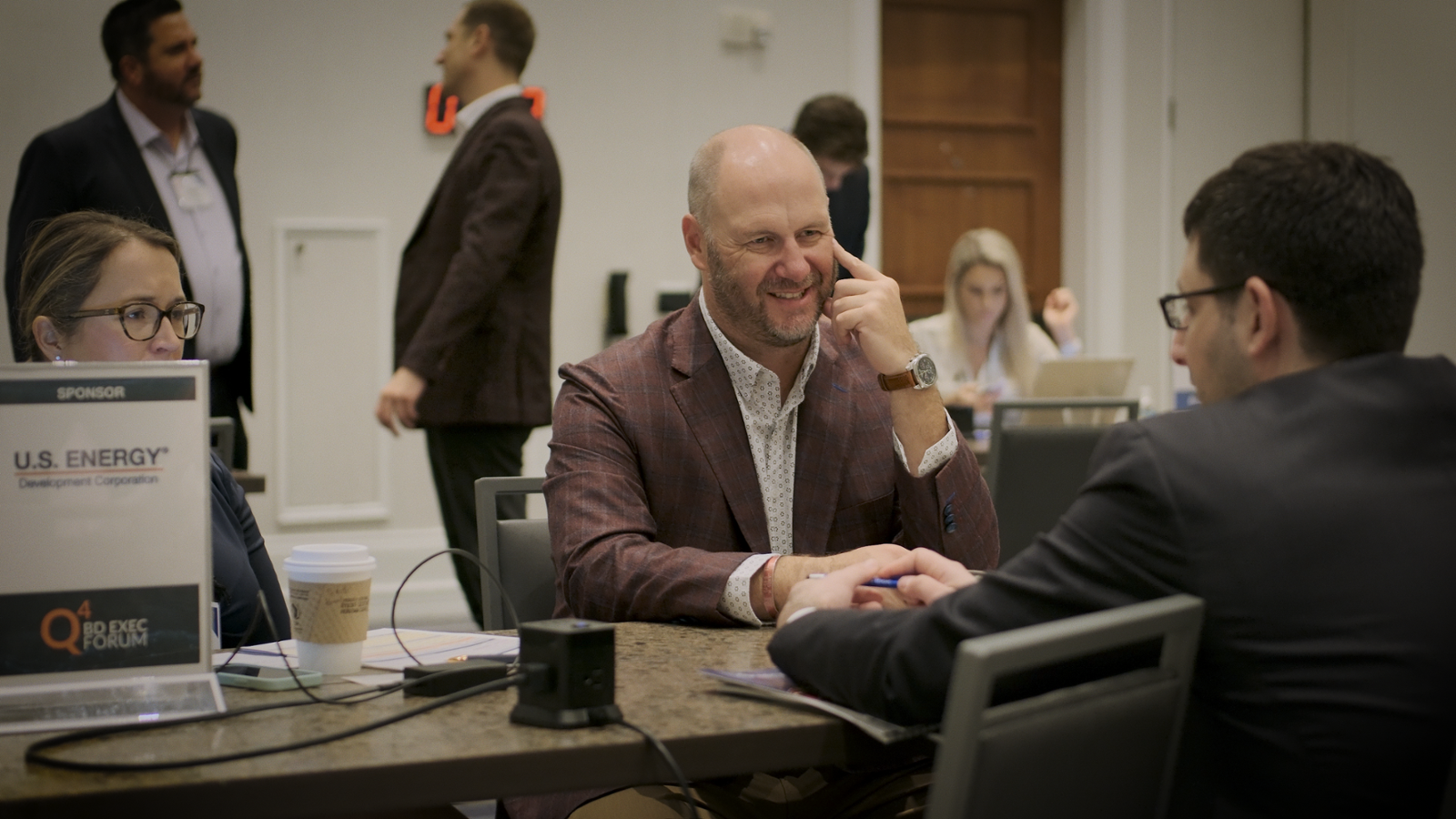 PowerMatch™ Sessions
PowerMatch™ Sessions last approx. 20- minutes each and sponsors participate in multiple sessions. To help ensure that your meetings are as productive as possible—we'll apply our unique iLike™ matching methodology to capture attendee interests and facilitate meaningful introductions.

For general inquiries:
Please reach out to contact@finlocity.com
For press-related inquiries:
Please reach out to contact@finlocity.com
For programming-related inquiries:
Please reach out to alan.giancaterino@finlocity.com
For sponsor/attendee-related inquiries:
Attendees/Delegates: Jonathan.Malave@q4forums.com
Sponsorship Opportunities: alan.giancaterino@finlocity.com or ryan.metzler@finlocity.com
Disclaimer: The Finlocity Q4 Top RIA Forum, Website pages, and all associated content are solely intended for use by financial services professionals and solution providers. All other uses are prohibited without express written permission.